Bath Friends
packaging redesign for sustainability
Daiso is a home goods store who's mission is to deliver delightful product for very low prices. Unfortunately for most low-cost solutions the packaging is unconsidered and often wasteful.

Right: a Daiso aisle with hooks carrying a variety of water-related play.




To design an alternative solution, I focused with the Bath Friends product: three charismatic sea critter water toys. On first encounter, the Bath Friends were packaged in a netting with a plastic clasp. Ironically, this packaging reflects the real world problem of ocean plastics. According to the NOAA, scientists believe that about 8 million metric tons of plastic enter the ocean each year — including microfibers found in plastic netting and synthetic clothing. Furthermore, it is also a possible choking hazard for children.


With this packaging redesign, the following design criteria was considered:
Be completely reusable or completely decomposable to prevent waste

Must have some sort of relationship with water
Maintain an economical, low cost
Top Left:
Current packaging solution for Bath Friends.
Bottom Left:
an abandoned fishing net on the sea floor. Image courtesy of the
NOAA.


The Redesign


Due to the materials, the packaging dissolves easily just by being thrown into the water. Furthermore, it's soap so you can be sure that you will come out squeaky clean!


Packaging
In order to make Bath Friends sustainable I familiared myself with mold-making and casting. Starting bar of glycerin soap, I created multiple versions of a boat-shaped mold for the mixture to cool into.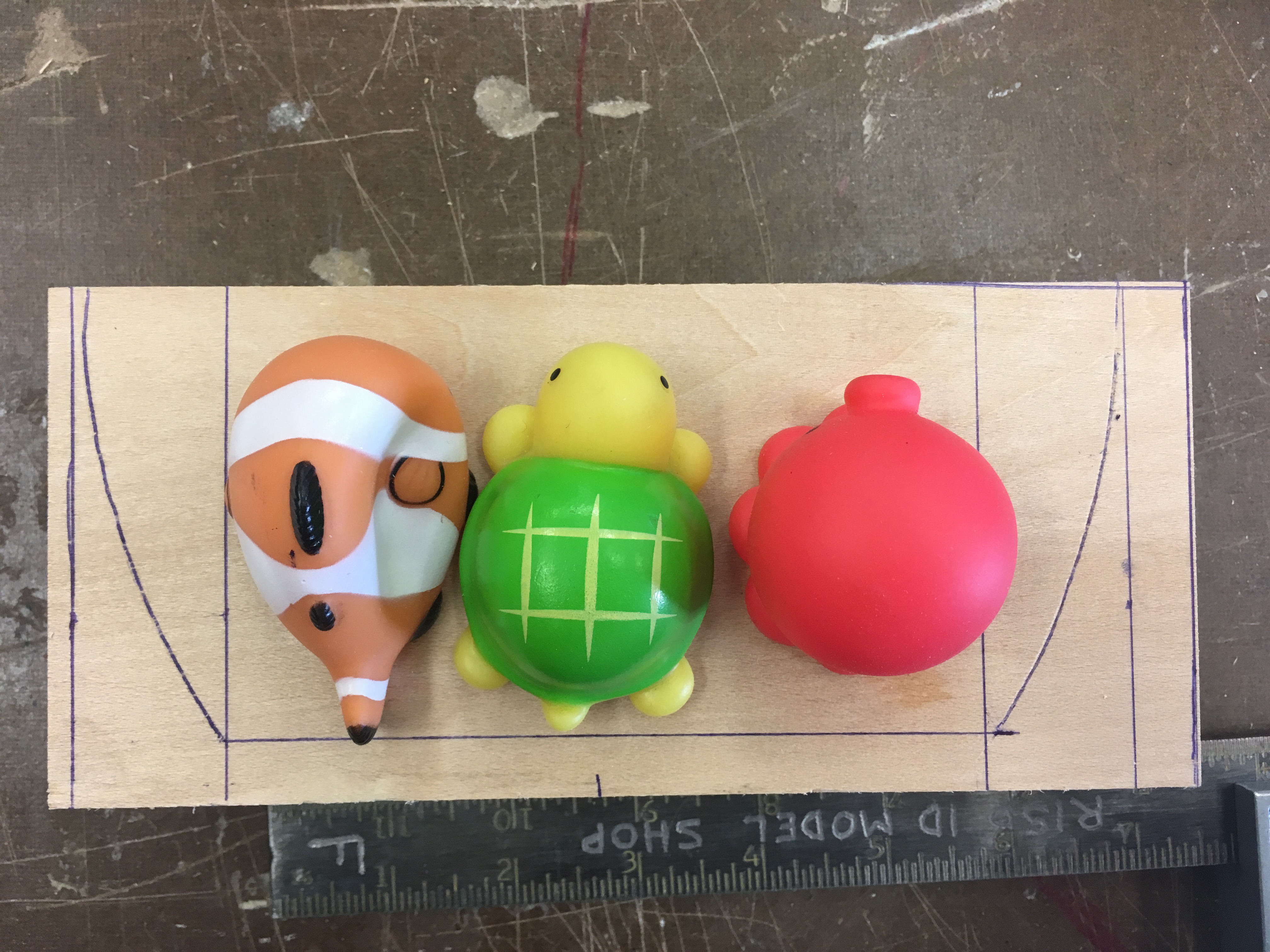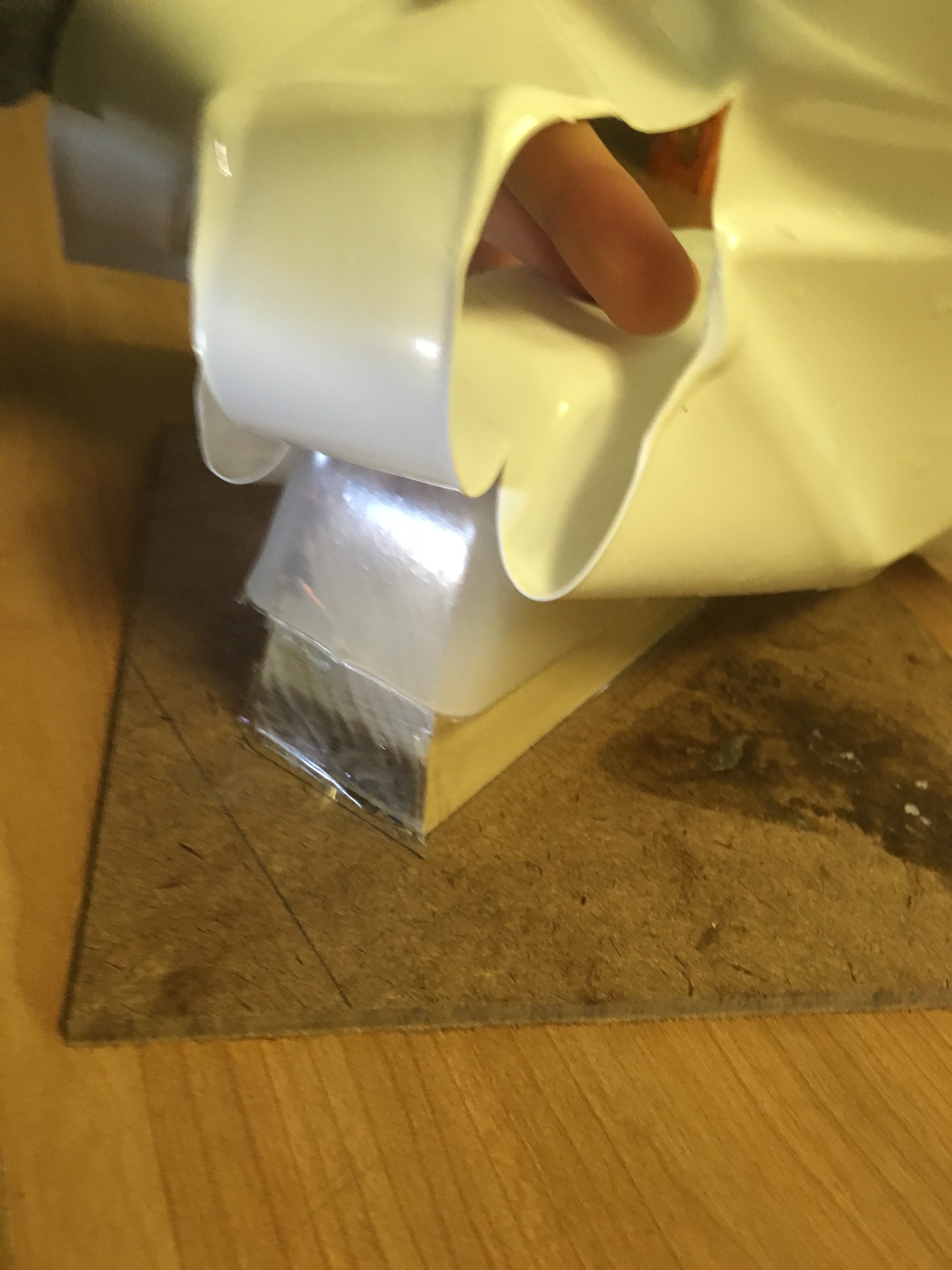 Type

Derived from the original label, colors of the label were selected for a nautical, young audience. For an improved color story, the packaging sources a select set colors used in the label.

The type of the original labeling was successful in capturing the bubbly and watery spirit of Bath Friends. I wanted to maintain a thicker sans font with roundness. I chose a type with a low x-height and tenderness in form as a nod to children books.

© 2020 Cat Makes Work by Catherine Hong. All rights reserved ︎