Eco-Packaging:
Kitchen Series

For Dezeen X Samsung Outside the Box

In 2020, Dezeen and Samsung published the
Outside the Box
competition: a design challenge to find approachable DIY designs out of Samsung's Serif cardboard box. By
repurposing the TV box
, the designs fall into the category of eco-packaging.
With an engineer, I developed
a cardboard kitchen series
.
The Life Style
Our goal was to create sleek, kitchen furniture that finesses multiple functions. The functions the furniture explores must be of a natural and synergetic relationship. Our kitchen furniture must also capture the interests of our target persona:
an eco-conscious, at-home cook with a modest kitchen.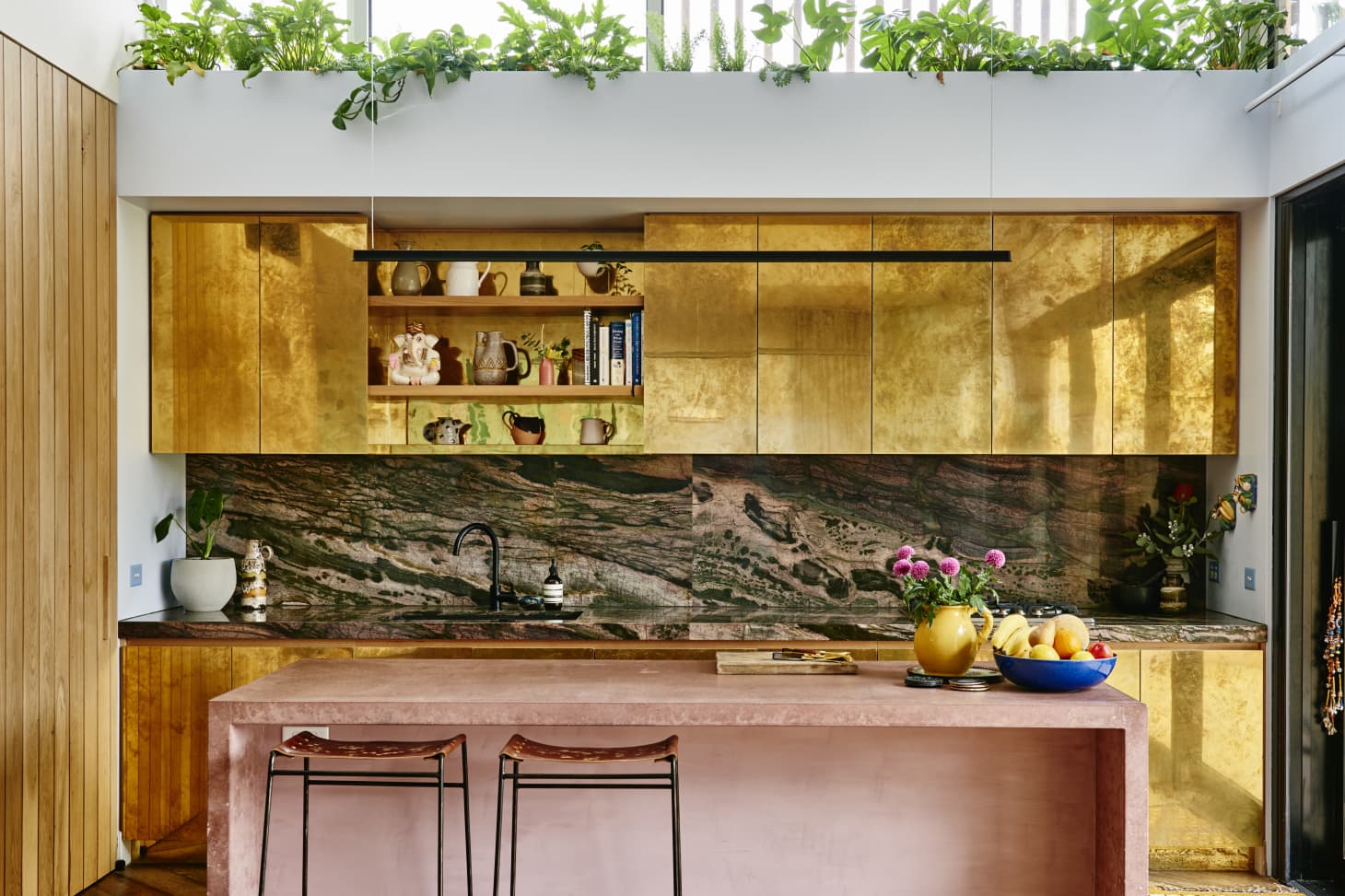 Image provided by
Apartment Therapy
Goals
To create meals that are sustainable

To lead by example

To have a plant-based themed interior
To have a kitchen that is functional without being limited by space
Motivations/Pain Points
Finding ways to cook that are low waste

Composting correctly

Repurposing, rather than single-using

Choosing fresh groceries that use little or no packaging

Expecting high-use tools and furniture to have a finite timeline
Changing taste over time
Expectations
To double the purpose of packaging through the means of approachable DIY (do-it-yourself)

To create an object with an ecological timeline
Knife Block

A marriage between blade and chopping block

The Knife Block is a critical station for your food prep needs. Exploiting the corrugation of the cardboard, the Knife Block allows for variable blade sizes and poking tools. On the flipside, a kick stand holds resting cutting boards.

The Knife Block is essential to the home-chef who wants to maximize on kitchen space. It is the perfect housing for a family of tools whose functions depend on each other.


Folding Instructions
— Cut
— Score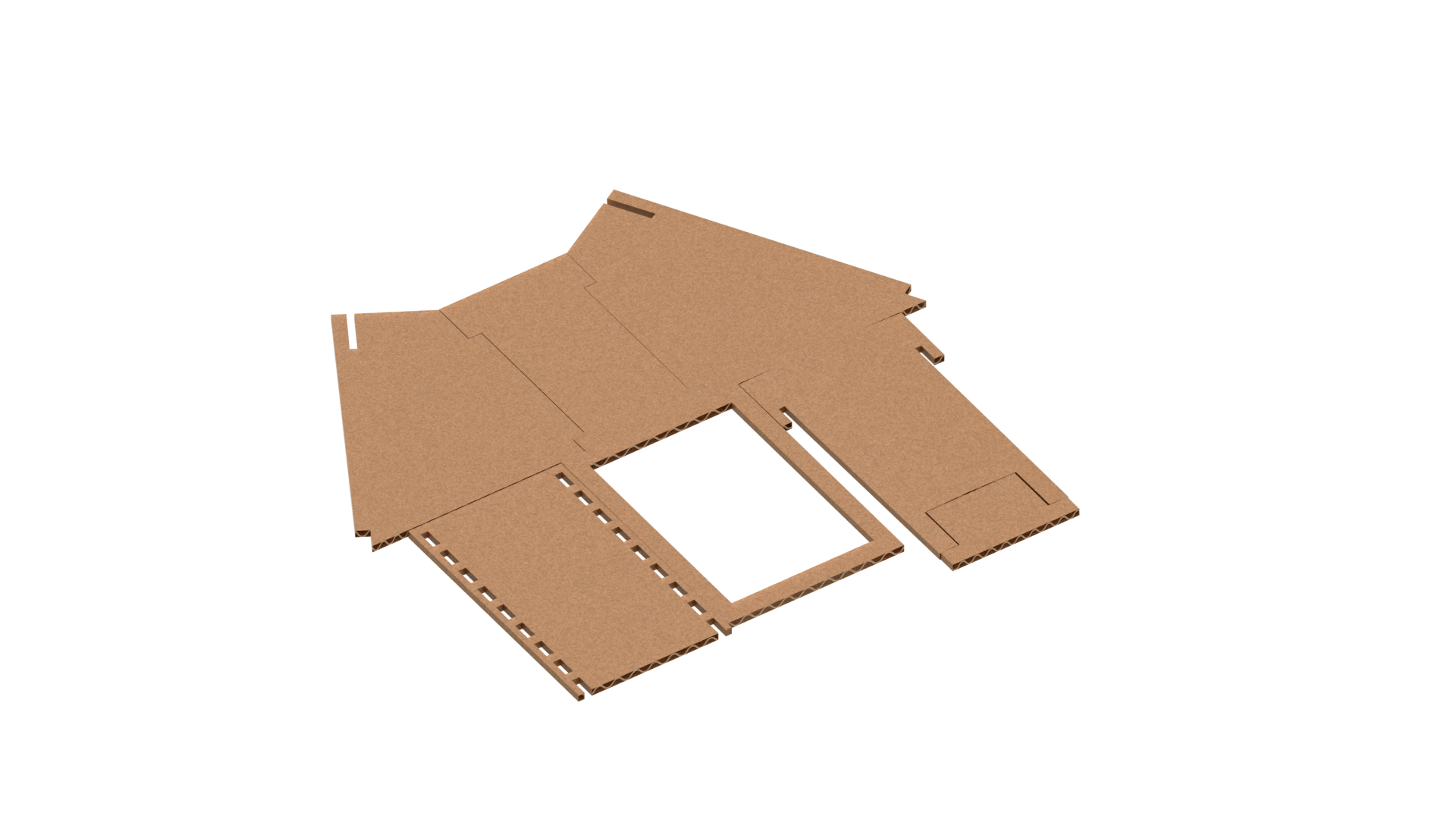 Spice Rack

An organizer for all your flavors — both dried and fresh

The Spice Rack is a hub for the flavors and spices in all dishes. It unites the dried with the fresh to create a kitchenpiece that speaks to eco-cooking. The top rack of the Spice Rack presents two adjustable negatives to hold planters up to 4" in diameter. Thanks to the slant of the following rack, the user can expect proper drainage.

With spices and herbs organized in a vertical library, the home-chef can find satisfaction in the efficiency and simplicity of the Spice Rack design.


Folding Instructions
— Cut
— Score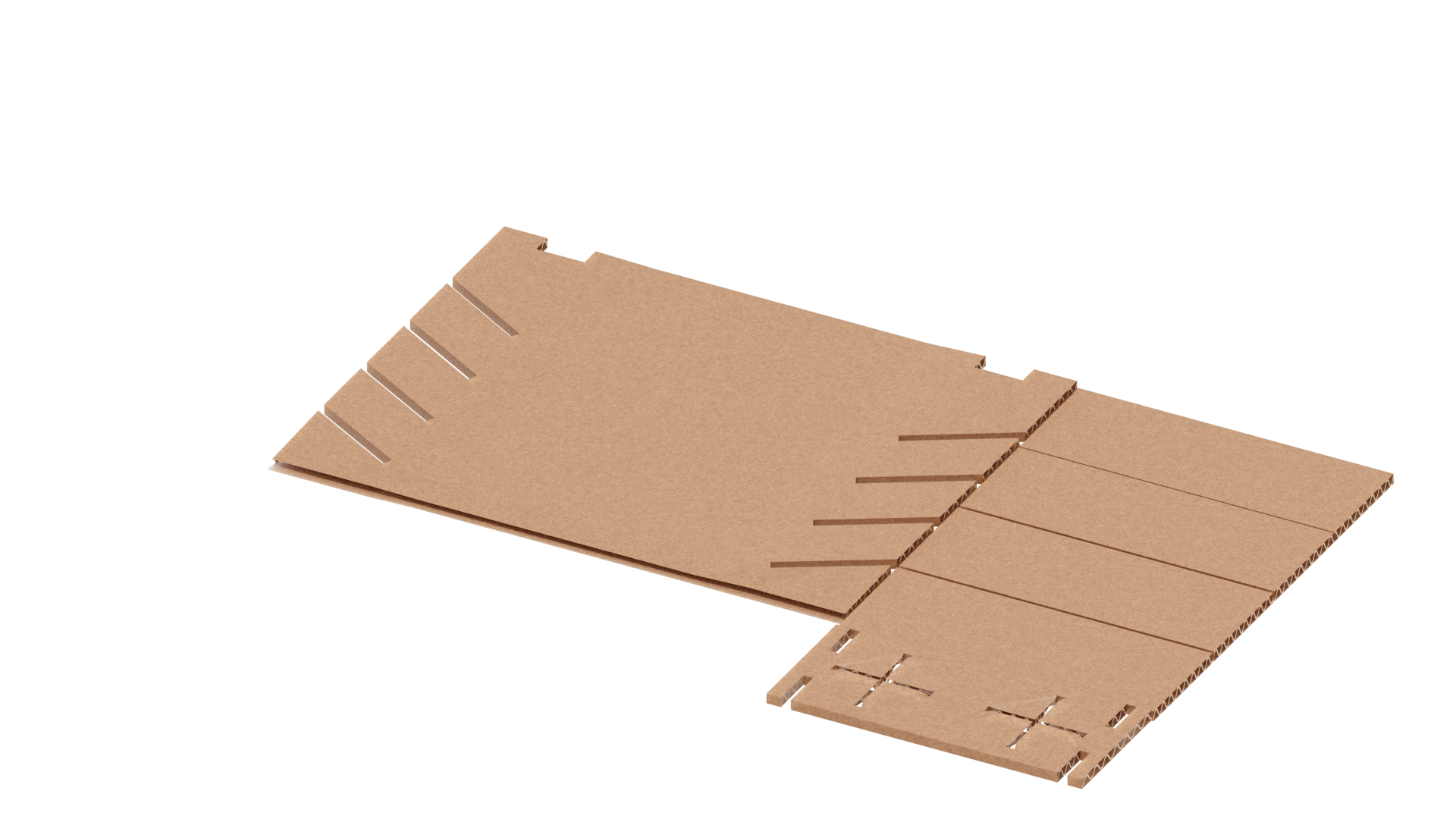 © 2020 Cat Makes Work by Catherine Hong. All rights reserved ︎